Working Group in Memory Studies
The UCLA Working Group in Memory Studies seeks to bring together faculty and graduate students from across the humanities and social sciences who are interested in the interdisciplinary field of cultural memory studies. 
Our Working Group in Memory Studies meets throughout the academic year for various different events and occasions. In addition to regular reading group discussions, this group organizes quarterly receptions, seminars with prominent scholars in the field, film viewings, and academic programs, including workshops and conferences. In the past, we have had the pleasure of hosting and organizing events with Professors Lyndsey Stonebridge (University of Birmingham), Sarah Casteel (Carleton University), and Shirli Gilbert (University of Southampton).
Cultural memory studies focuses on the dynamic interplay between the past and the present in local, national, and transnational contexts and can involve the study of works of art and literature; memorials and monuments; processes of reparation, reconciliation, and transitional justice; activist movements; media; and more. In recent years the field has grown rapidly and there is now an international Memory Studies Association.
UPCOMING EVENTS:
November 16, 2020: "From 'Traveling

Memory'

 to 

Memory

in the Time of Corona" Second Anniversary Event (10:30am-12:00 pm PST) with Astrid Erll (Professor of Goethe-University Frankfurt)
CONTACT US:
If you would like to join our mailing list, please contact Arielle Stambler.
Join our regional Facebook Group! @UC Working Group in Memory Studies
PAST EVENTS:
September 17, 2020: Working group meeting on "M

emory

S

tudies

and Antiracist Pedagogy" (reading Chana Teeger's "'Both Sides of the Story': History Education in Apartheid South Africa")
July 1, 2020: Working group meeting discussing memory studies and the movement for Black lives, monuments, and antiracist pedagogy (reading Elizabeth Alexander's "The Trayvon Generation" and James Baldwin's "A Talk to Teachers")
May 15, 2020: Discussion with Yogita Goyal (Professor of UCLA) about her recently published book Runaway Genres: The Global Afterlives of Slavery (NYU Press, 2019)
February 28-29, 2020: "Memory and Political Responsibility" Conference with Keynote by Ann Rigney (Professor of Utrecht University)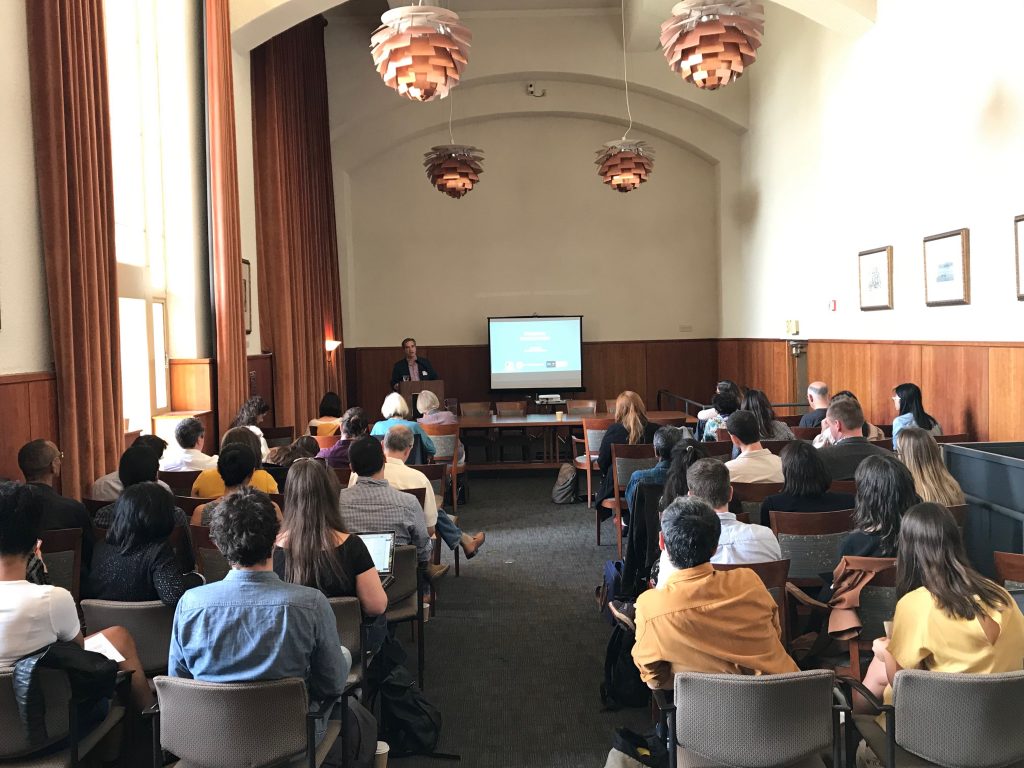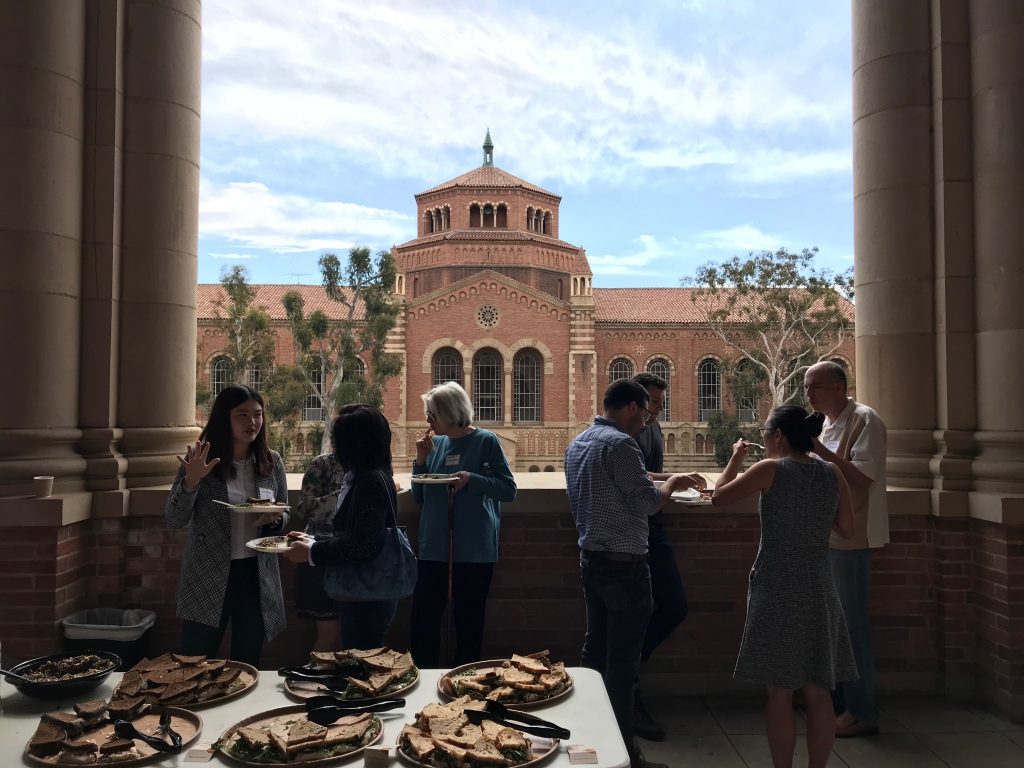 February 4, 2020: Pre-Conference Reading Group Meeting discussing Ann Rigney's "Differential Memorability and Transnational Activism: Bloody Sunday, 1887-2016" and Susan Neiman's Learning from the Germans
January 17, 2020: Coffee with Rosanne Kennedy (Professor of Australian National University)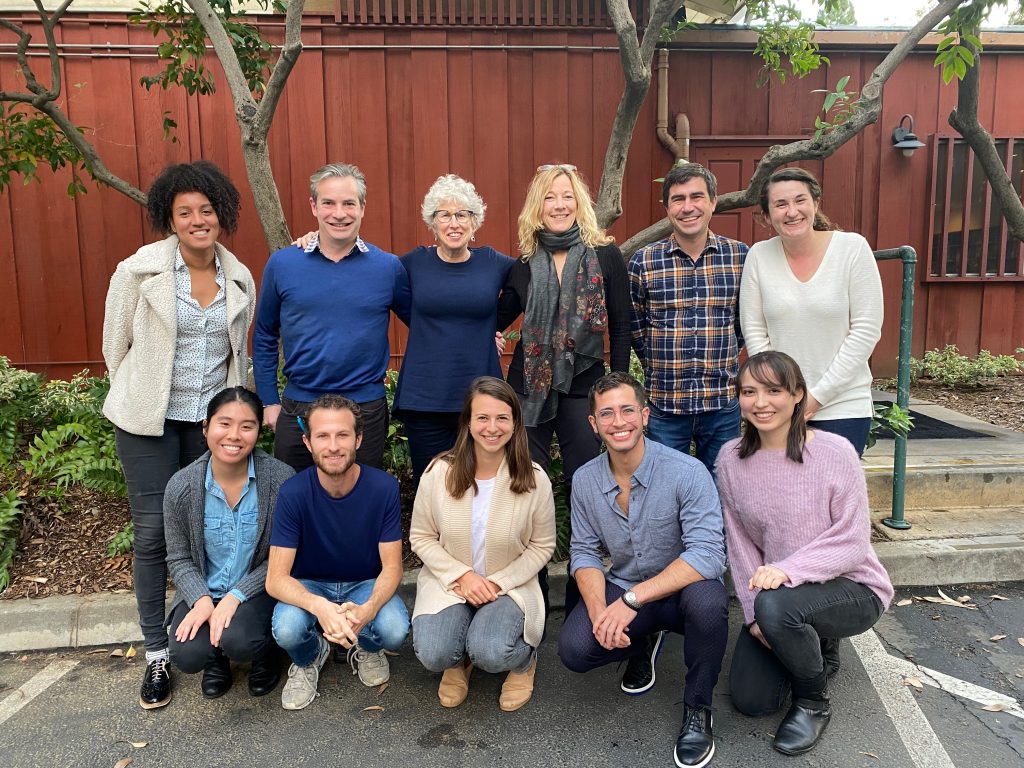 December 4, 2019: Coffee with Eric Calderwood (Professor of University of Illinois at Urbana-Champaign)
December 3, 2019: Talk by Eric Calderwood: "The Future of al-Andalus"
November 22, 2019: Discussion with Mikhal Dekel (Professor of CCNY and author of Tehran Children: A Holocaust Refugee Odyssey)
November 8, 2019: Reading Group Meeting on "Legacies of Empire" (discussing Ann Laura Stoler's "Imperial Debris: Reflections on Ruins and Ruination" and Richard Drayton's "Rhodes Must Not Fall?")
October 24, 2019: Introductory Reading Group Meeting (discussing Andreas Huyssen's "Present Pasts: Media, Politics, Amnesia" and Wulf Kansteiner's "Finding Meaning in Memory: A Methodological Critique of Collective Memory Studies")
June 7, 2019: End-of-Year Celebration and Reading Group Meeting (discussing Francisco Ferrándiz's "Unburials, Generals, and Phantom Militarism: Engaging with the Spanish Civil War Legacy" and Amber Dean and Angela Failler's "'An Amazing Gift'? Memory entrepreneurship, settler colonialism and the Canadian Museum for Human Rights")
May 10, 2019: Coffee with Shirli Gilbert (Professor of Modern History at the University of Southampton, UK)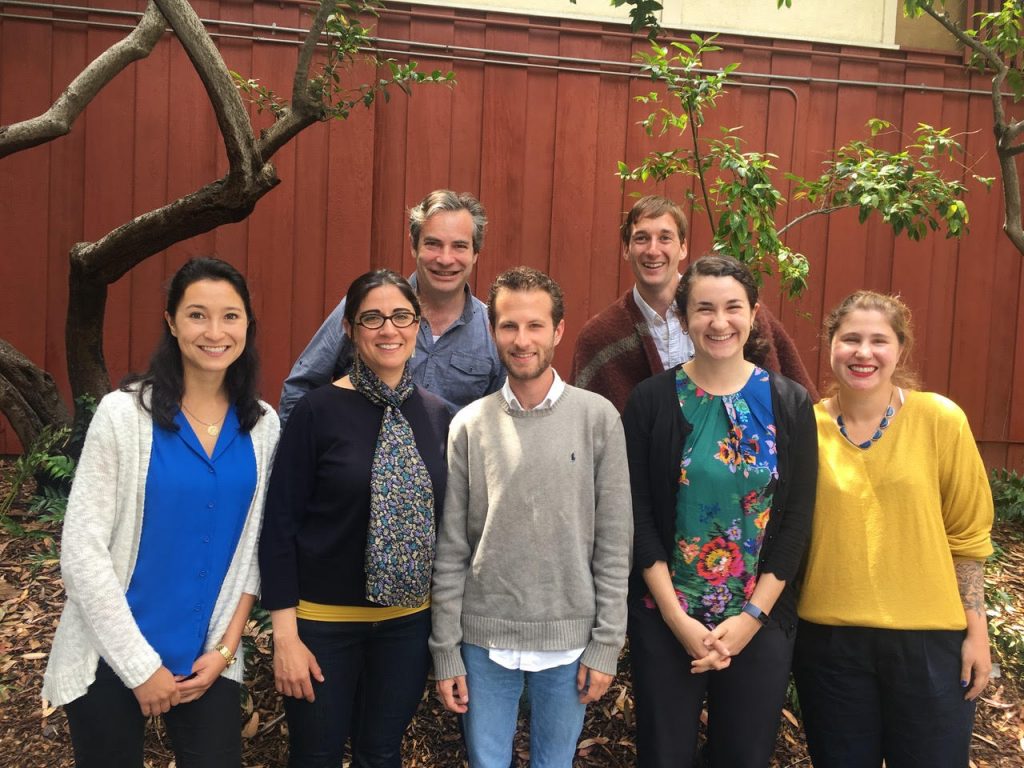 May 9, 2019: Talk by Shirli Gilbert: "South African Jews, the Holocaust, and Apartheid"
May 3, 2019: Coffee with Sarah Casteel (Professor of English at Carleton University)
May 2, 2019: Talk by Sarah Casteel: "Global Itineraries of Holocaust Memory: The Jewish Caribbean and Nazi Persecution in Literature and Art"
April 17, 2019: Reading Group Meeting on "Museums and Restitution" (discussing pieces by Ariella Azoulay and Chip Colwell)
April 5, 2019: Discussion with Lyndsey Stonebridge (Professor of Humanities and Human Rights at the University of Birmingham)
April 4, 2019: Talk by Lyndsey Stonebridge: "Hannah Arendt's Messages of Ill Tidings"
March 15, 2019: Reading Group Meeting on Monuments and Counter-monuments
March 5, 2019: Pre-Release Film Screening of the film Transit (organized by the German department)
February 15, 2019: Reading Group Meeting (discussing Dilara Caliskan's "'Nobody Is Going To Let You Attend Your Own Funeral' A Funeral for a Trans Woman and Naming the Unnamed" and Douglas Crimp's "Mourning and Militancy")
January 18, 2019: Reading Group Meeting (discussing Ann Rigney's "Remembering Hope: Transnational activism beyond the traumatic" and Stephen Best's "On Failing to Make the Past Present")
November 28, 2018: First Working Group in Memory Studies Meeting (introducing the group and discussing Astrid Erll's "Travelling Memory" and Anna Cento Bull and Hans Lauge Hansen's "On Agonistic Memory")