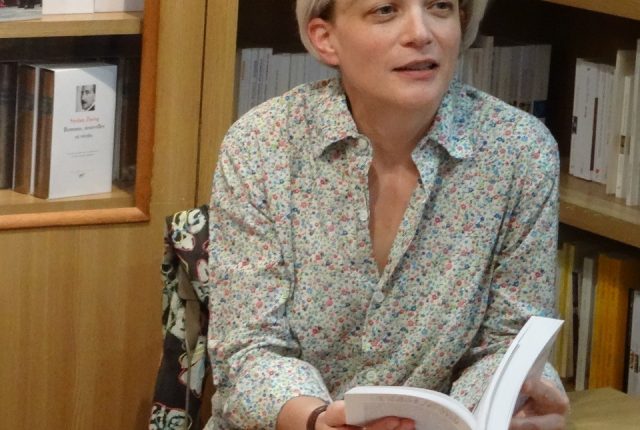 Professor Zrinka Stahuljak was awarded a position at Warwick University as an International Visiting Fellow. While at Warwick University, Professor Stahuljak will assess current and develop new approaches to Translation and Interpreting Studies. She will focus on translation in situations of conflict (whether or not armed) and the lived experience of fixers (military and journalistic interpreters) in medieval and contemporary contexts. How do these experiences and contexts challenge our notions of translation (authorship; uses of communication), transnationalism (polity and translation), multiculturalism (identity and translation)? How does communication, not as a goal of translation, but as a political necessity, change our perspective on ethics, economy, and history? In short, what is translation today?
Professor Stahuljak will be participating in a series of research events taking place between February19th and 26th, 2019. During her visit, Professor Stahuljak will give a keynote lecture and participate in a roundtable as well as a series of workshops. For more information about her visit, click here.
Zrinka Stahuljak is a Professor of French and Francophone Studies and Comparative Literature at UCLA.