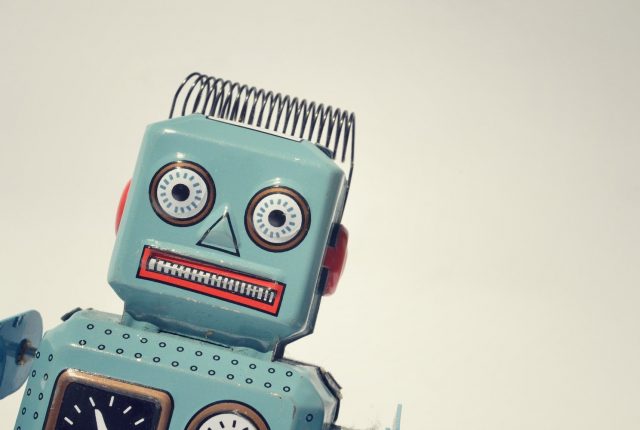 Cyber Days conference on blockchain highlights technology as a vital tool for humanities students
Professor and Chair David MacFadyen was recently featured in a UCLA Newsroom article highlighting his "Cyber Days" program and work with the UCLA Blockchain Lab. The article emphasizes his efforts to bridge the humanities with skills that prepare students for employment in 21st century industries.
For the full article, please visit the UCLA Newsroom.
For more information about Cyber Days, please visit the event website.